0.25 Acre Lot in Missouri (Near Branson) - No Reserve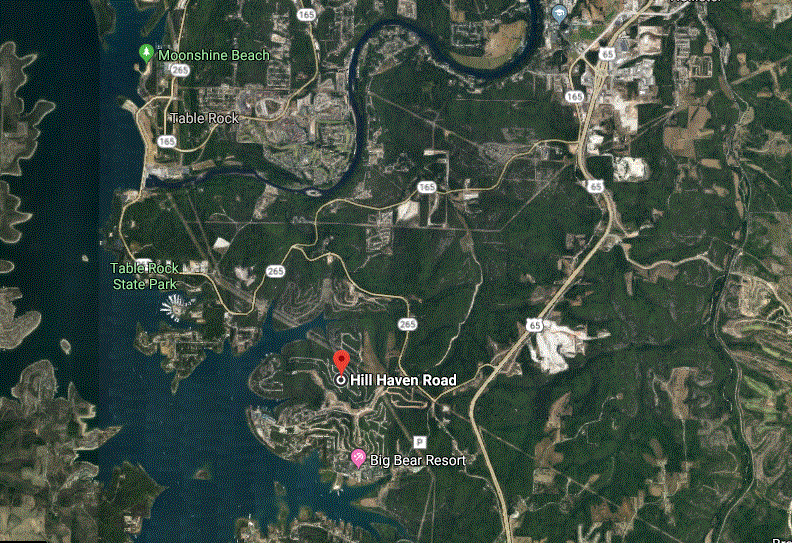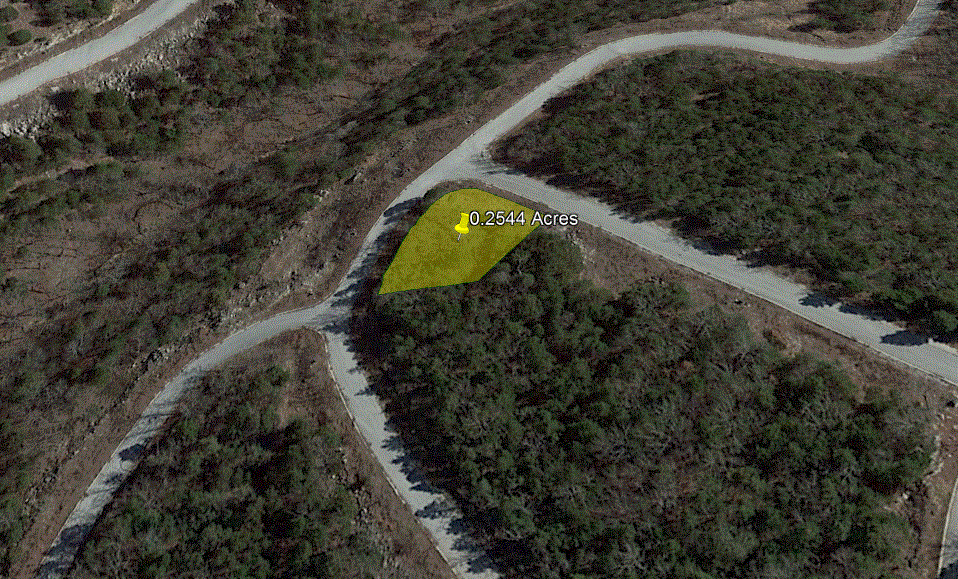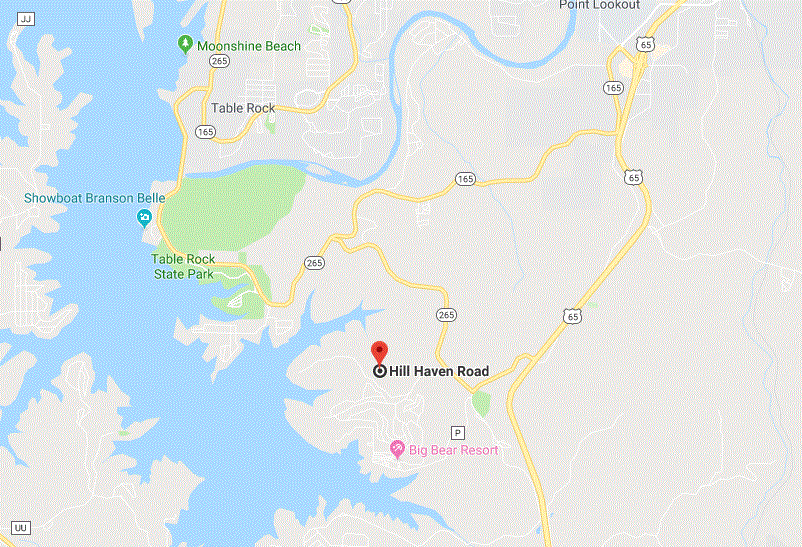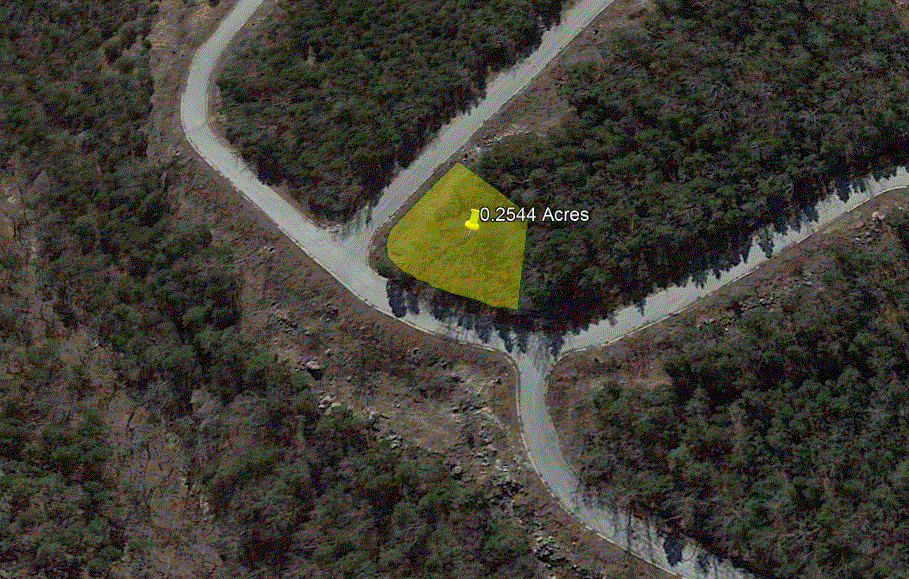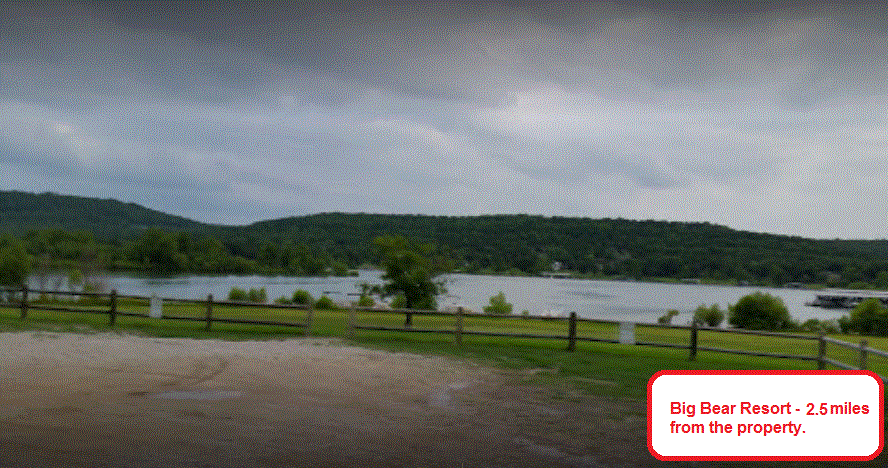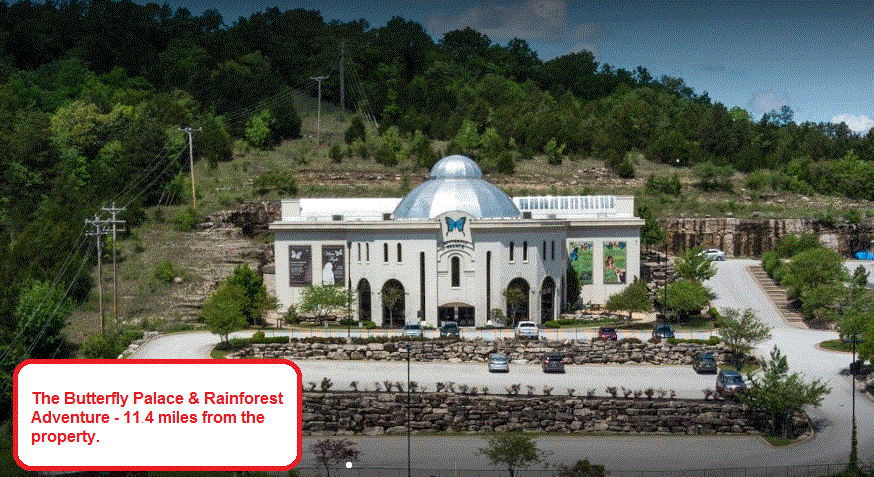 Category Real Estate Land
Current price $1.00
Listing type Chinese
Location Hollister, Missouri 65672 US
Quantity sold 0
Quantity available 1
Bids 1
Seller killerlanddeals (176)
Seller rating 100% positive feedback
State/Province Missouri
Seller State Of Residence California
Zip/Postal Code 65739
Zoning Residential
City Ridgedale
Acreage 0.25
Type Homesite, Lot
THIS IS A NO RESERVE AUCTION...HIGHEST BID WINS!!! ONLY BID IF YOU ARE GOING TO PAY!
WINNING BID WILL HAVE A $499 DOCUMENT FEE ADDED, THIS COVERS ALL RECORDING, DOCUMENTS, STAMPS AND TRANSFERS!
APN: 18-7.0-36-002-007-001.000
Size: 0.2544 Acres
State: MO
County: Taney
LONGITUDE / LATITUDE: 36.568142, -93.276691
GENERAL ELEVATION: 11,080 ft.
Lot Dimensions 137.42 X 80.63
Legal Description: EMERALD POINT – PH IX LT 227
TYPE OF TERRAIN: Slope
ZONING: Residential
ROADS: Dirt
TAX AMOUNT: Approximately $80 (Current year and 2018 taxes are owed and any buyer would need to pay these)
HOA AMOUNT: $390 / year (Current Year and about $65 in back dues are owed, any buyer would have to assume these)
Recording: Seller will send deed to be recorded with county
UNLESS OTHERWISE SPECIFIED, ALL PICTURES ARE OF THE GENERAL AREA AND NOT THE PROPERTY ITSELF.
PLEASE DO YOUR DUE DILIGENCE AND ASK QUESTIONS BEFORE BIDDING. PROPERTY WILL BE CONVEYED VIA QUIT CLAIM DEED WITH EXISTING TITLE. PROPERTY WAS PURCHASED VIA TAX AUCTION AND TRANSFERRED TO SELLER VIA LIMITED WARRANTY DEED, SO IS BEING SOLD AS-IS AND WHERE-IS. I AM ONLY AWARE OF CURRENT YEARS TAXES AND HOA DUES AND $65 IN BACK HOA DUES BEING OWED ON THIS PROPERTY BUT IF THERE ARE ANY OTHER BACK TAXES AND ANY OTHER LIENS / ENCUMBRANCES, SUCH AS OTHER BACK HOA DUES, THEY WOULD BE THE RESPONSIBILITY OF THE BUYER. SELLER HAS NEVER VISITED THE PROPERTY. ALL SIZES ARE APPROXIMATE AND ALL INFORMATION WAS PROVIDED BY THE COUNTY OR OTHER THIRD PARTIES PICTURES OF THE LOT MAY BE SEVERAL YEARS OLD AND UNLESS OTHERWISE SPECIFIED ARE NOT OF THE LOT AND ARE ONLY OF THE GENERAL AREA
Other Information: We normally keep multiple properties in inventory; visit our website for information on our current inventory. We have never been to this property. Everything we know about the property has been presented in our ads. Buyer is responsible for performing their own due diligence in researching the property for sale. All buyers are required to verify all information, contained herein or not, for themselves and satisfy themselves as to its accuracy. Information is deemed reliable but not guaranteed. Parcel is sold AS IS. Some of our properties were purchased at tax auction -- please do any title research you feel is necessary before bidding.
This information is deemed reliable, but not guaranteed. The buyer is responsible for verifying all information with the county. The land is being sold "as-is" with no warranties either expressed or implied as to the location, condition, accessibility, terrain, build ability, or information contained in this listing. Sizes advertised are approximate. Buyers are required to perform all due diligence prior to buying. By bidding you are acknowledging that you have completed all due diligence and that you understand legal commitment to purchase."
Payment by credit/debit card, cashier's check, or money order. Please contact us direct if you have any questions or would like to set up term pricing.
Trustworthy seller
100% of buyers gave this seller positive feedback.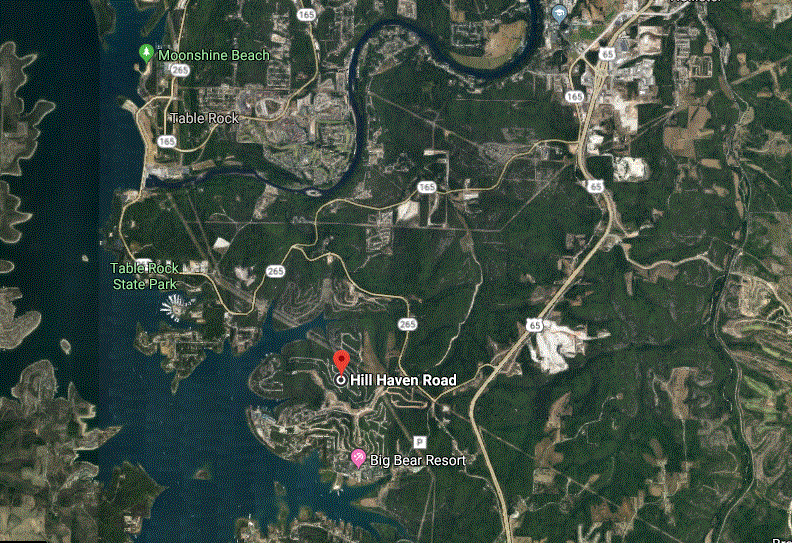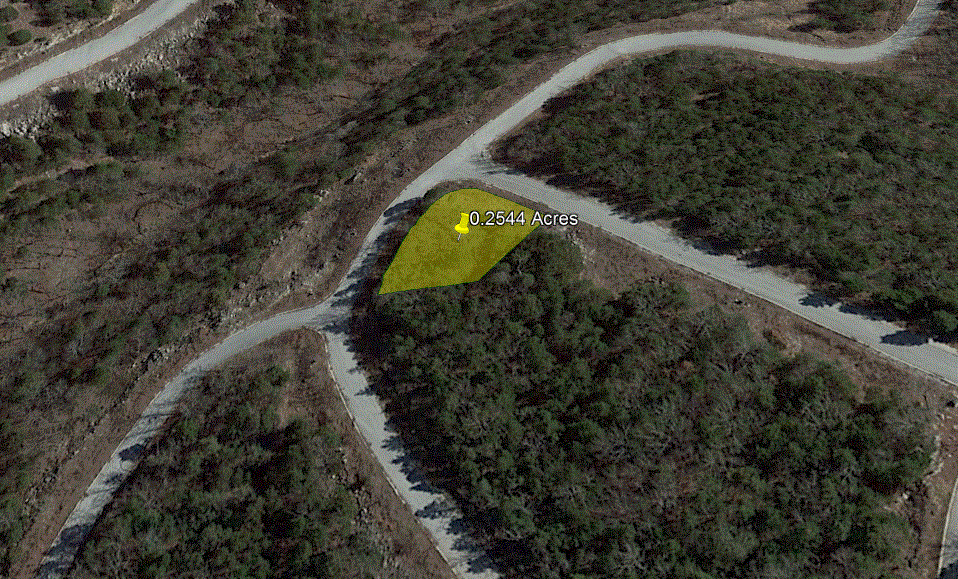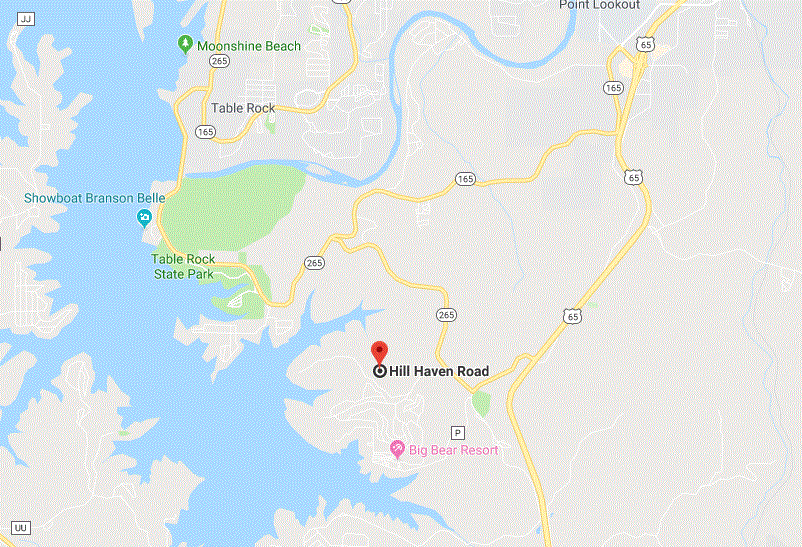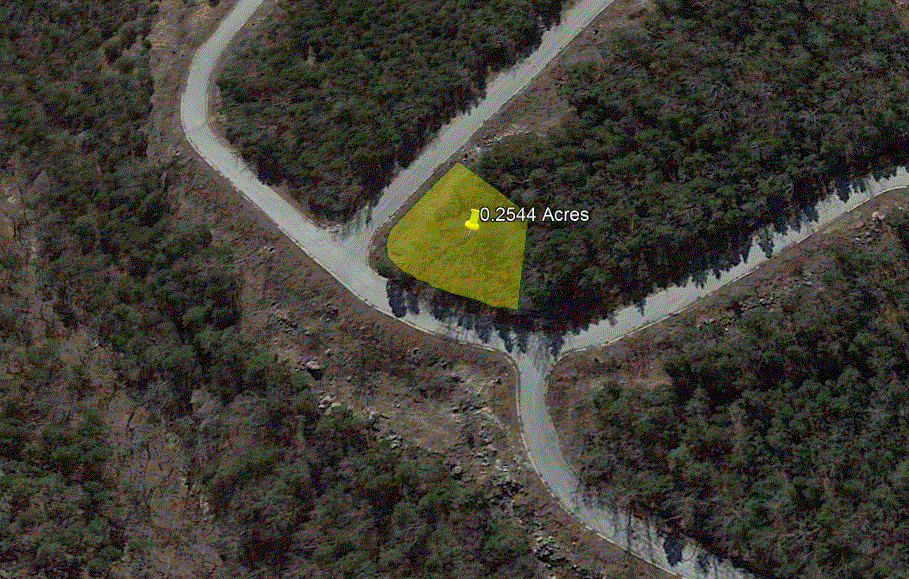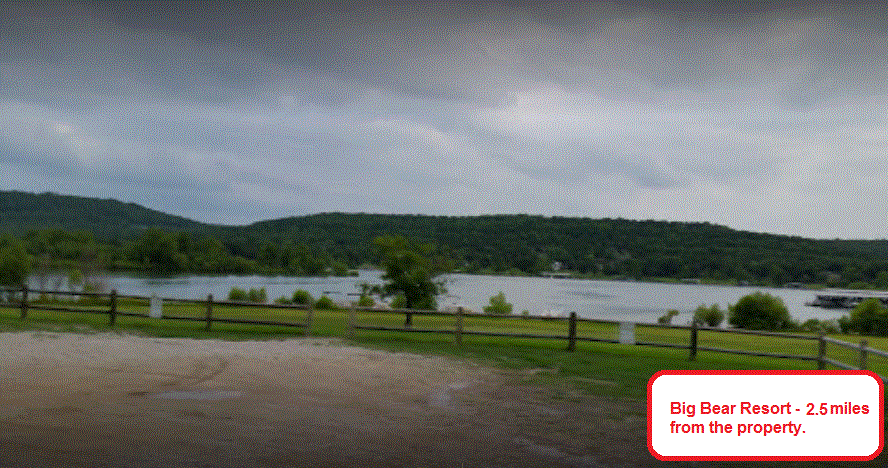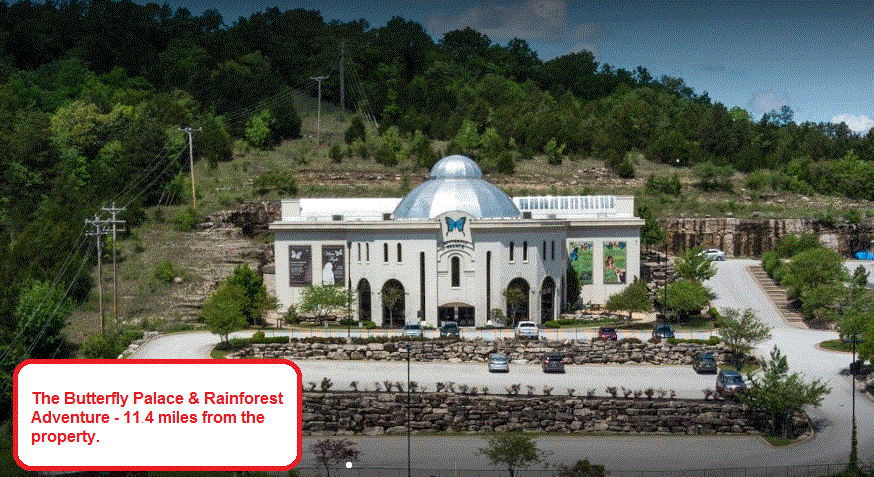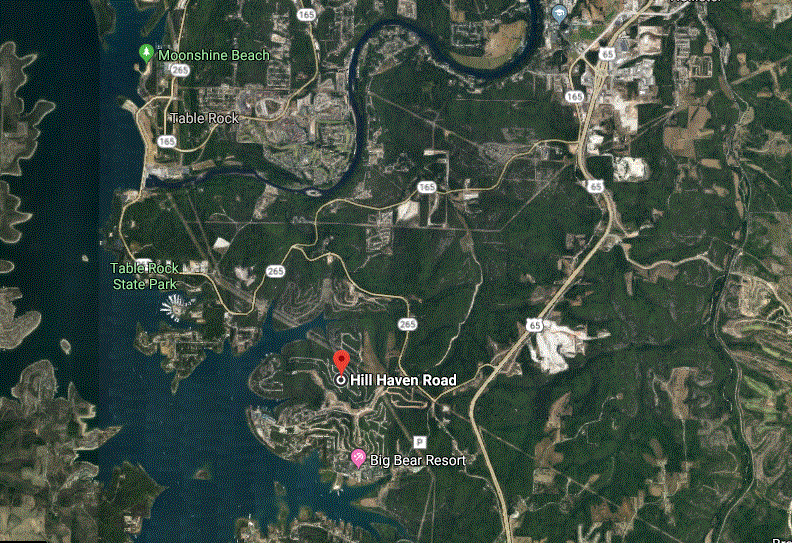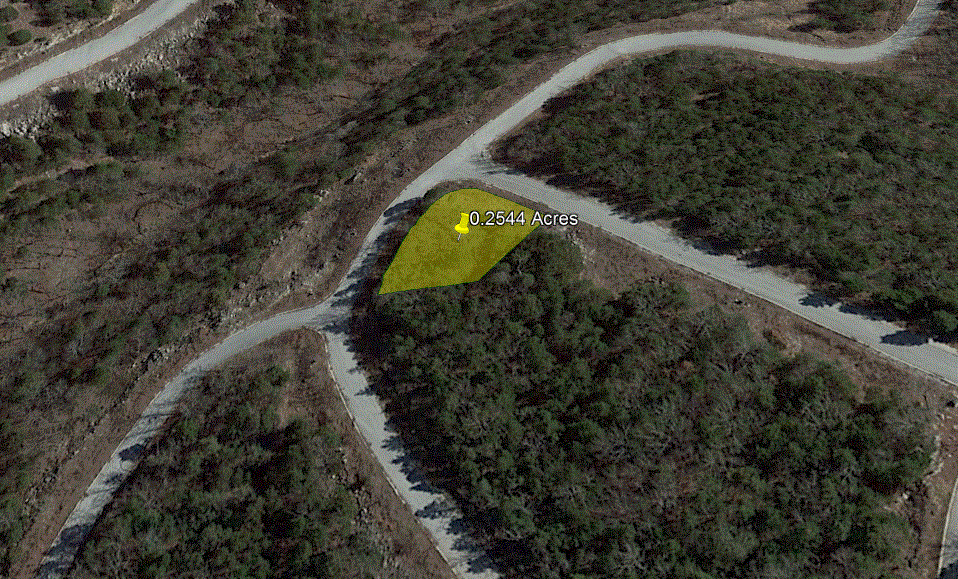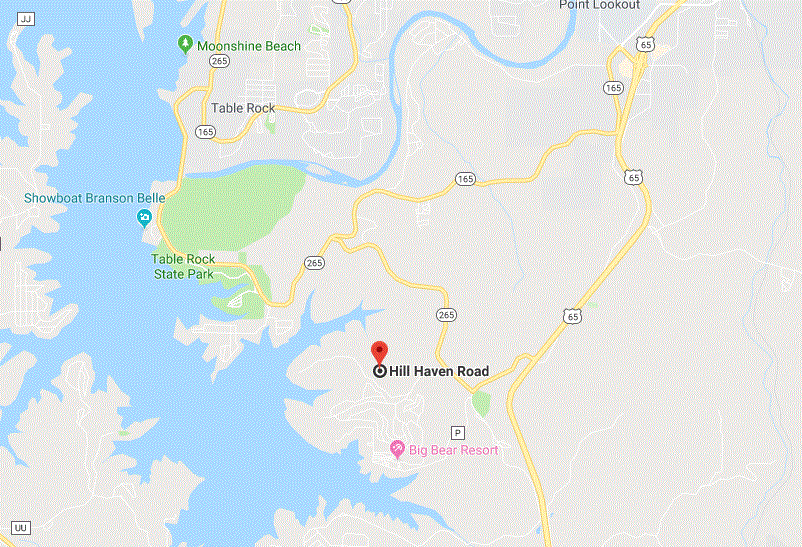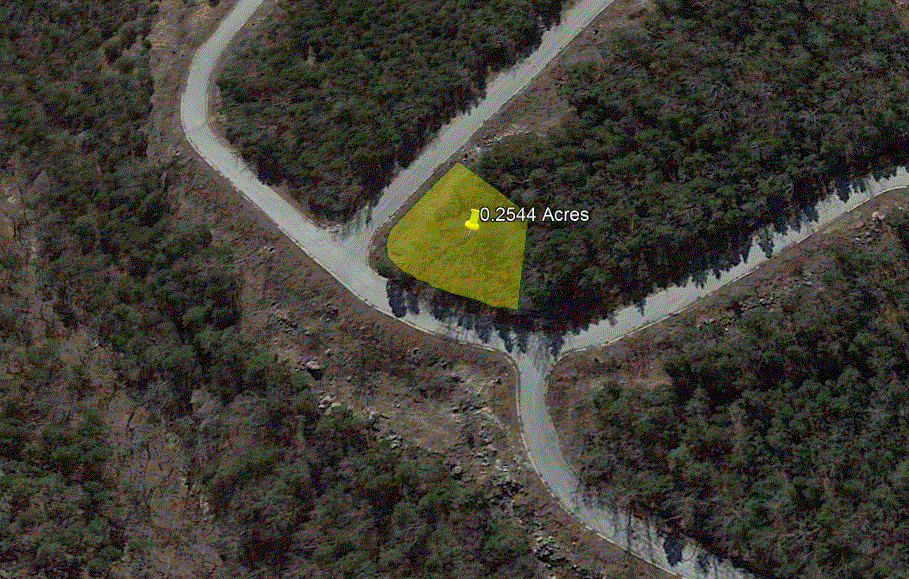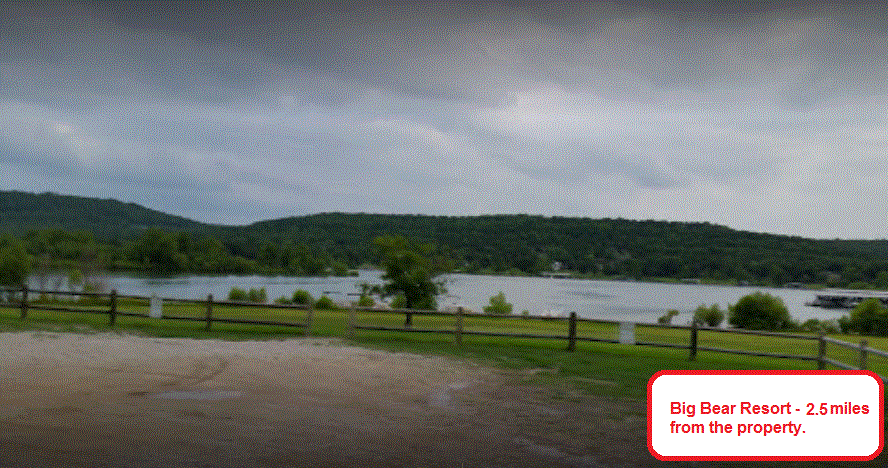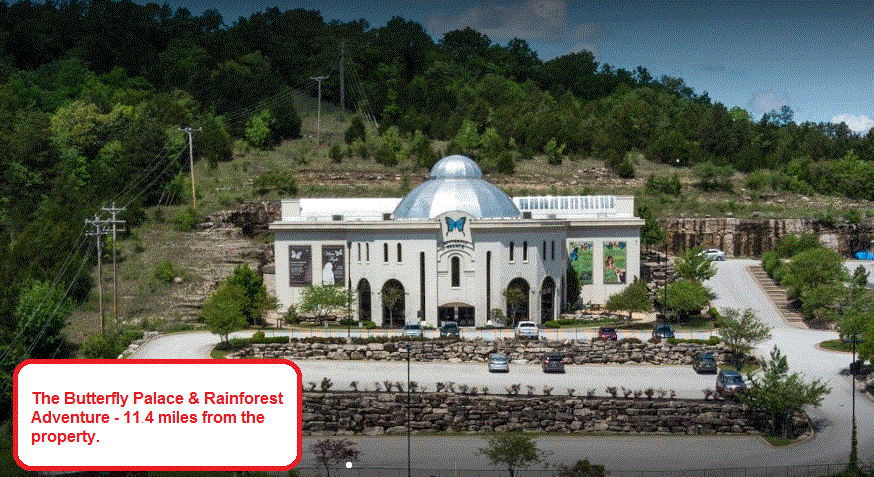 Also popular in the category Real Estate → Land