2 Alabama vs Kentucky Football Tickets !!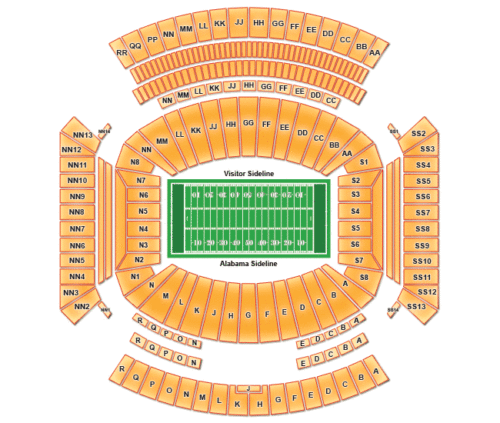 Category Tickets & Experiences Sports Tickets
Current price $449.99
Listing type Fixed Price Item
Location Bremen, Alabama 350** US
Quantity sold 0
Quantity available 1
Bids 0
Seller bamaticketxpress (2715)
Seller rating 100% positive feedback
Section north or south uppers
Type Football
Event Day 25
Venue City Tuscaloosa
Event Year 2020
Row 10-35
Event Month November
Venue Name Bryant Denny Stadium
Venue State/Province AL
2 Alabama vs Kentucky Football Tickets South or North Upper Levels, We will send best row available, 2 Tickets will be Together, Seats are limit capacity this yr to 20k tickets only, Tickets will be sent to buyer day of game or week of game as mobile tickets to you smartphone, i will refund buyer if they was to cancel the Game, i do Accept Paypal , Check my feedbacks 100 Percent, i have been selling on ebay for almost 20 years, Thanks Alabama Ticket Xpress !
Trustworthy seller
100% of buyers gave this seller positive feedback.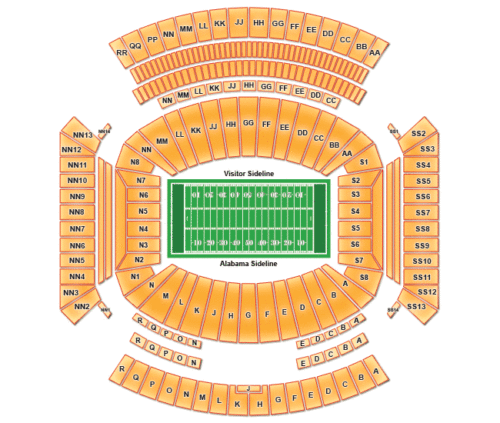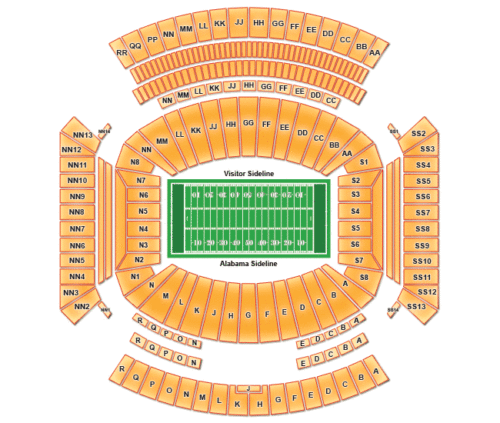 Also popular in the category Tickets & Experiences → Sports Tickets