Grace Ultra Roof Underlayment 34" x 70' Roll - 198 Sq. Ft.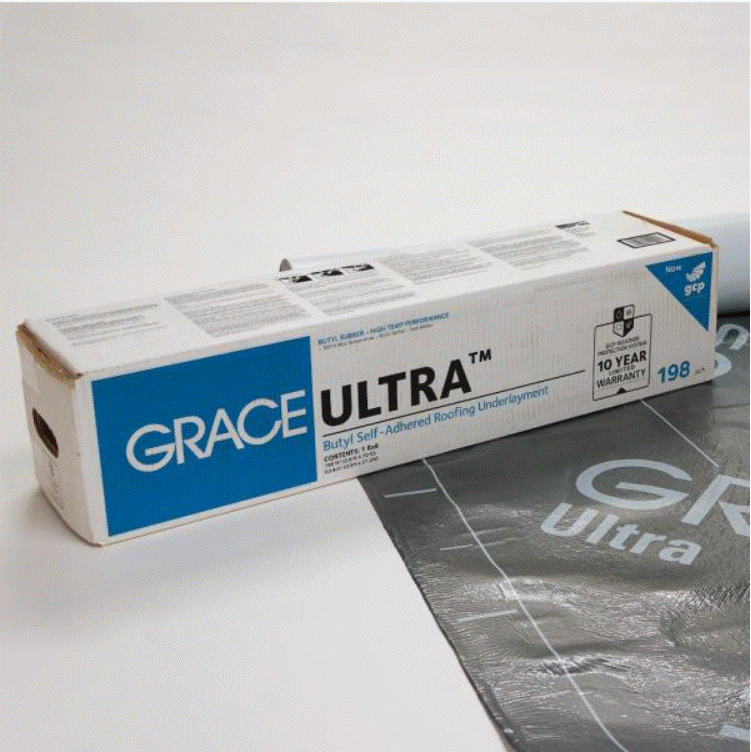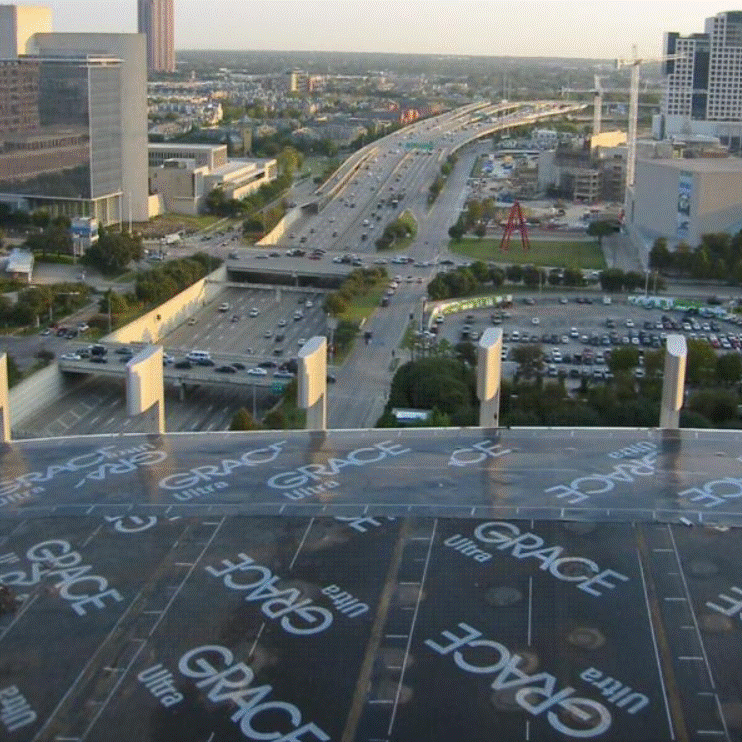 Category Business & Industrial Building Materials & Supplies Other Building Materials
Current price $250.00
Listing type Fixed Price Item
Location Hickory Hills, Illinois 604** US
Quantity sold 0
Quantity available 5
Bids 0
Seller salebidz (338)
Seller rating 100% positive feedback
Country/Region Of Manufacture United States
MPN Does Not Apply
Brand Grace
PRODUCT OVERVIEW
Grace Ultra fully-adhered, smooth surface roofing underlayment is designed for extreme temperature roof assemblies. It delivers best in class water protection in applications where withstanding high in-service temperatures for extended periods of time is required. Grace Ultra roofing underlayment is a unique waterproofing solution that matches the long term durability of copper roofs.
* Heat resistance up to 300°F 100% butyl adhesive is ideal for use in elevated temperatures, for copper, zinc roofs, or any application where superior heat resistance is required
* Superior protection for expensive metal roofs: unique solution for protecting high end roof coverings
* Membrane bonds to the roof deck and forms high quality laps: helps ensure watertight seal and premium leak protection
* Compatible with roofing materials: provides watertight transition between low slope and steep slope roofs
* Protects roofs from wind driven rain and ice dams
* Aesthetically pleasing - the thin membrane meets code standards for fastener seal ability but will not show through roof coverings
Trustworthy seller
100% of buyers gave this seller positive feedback.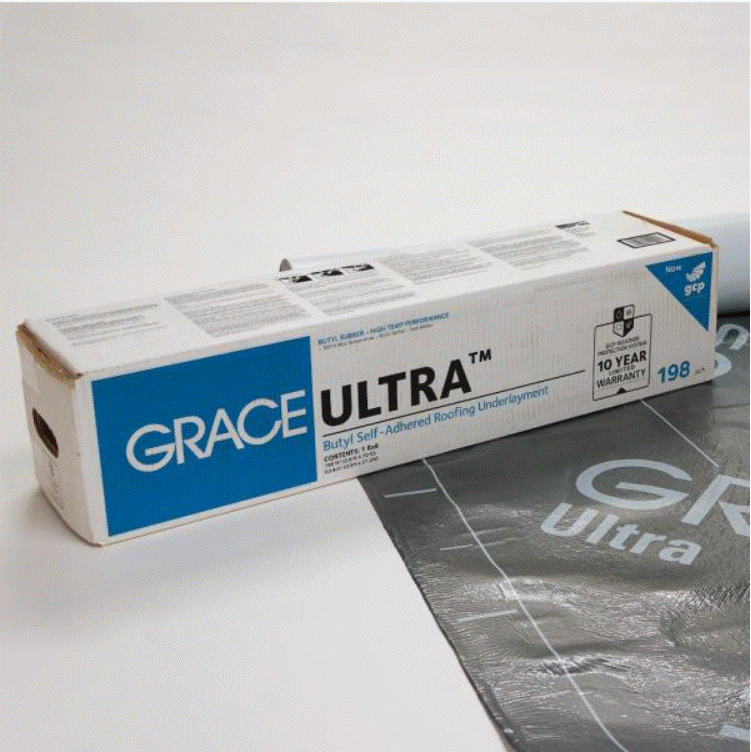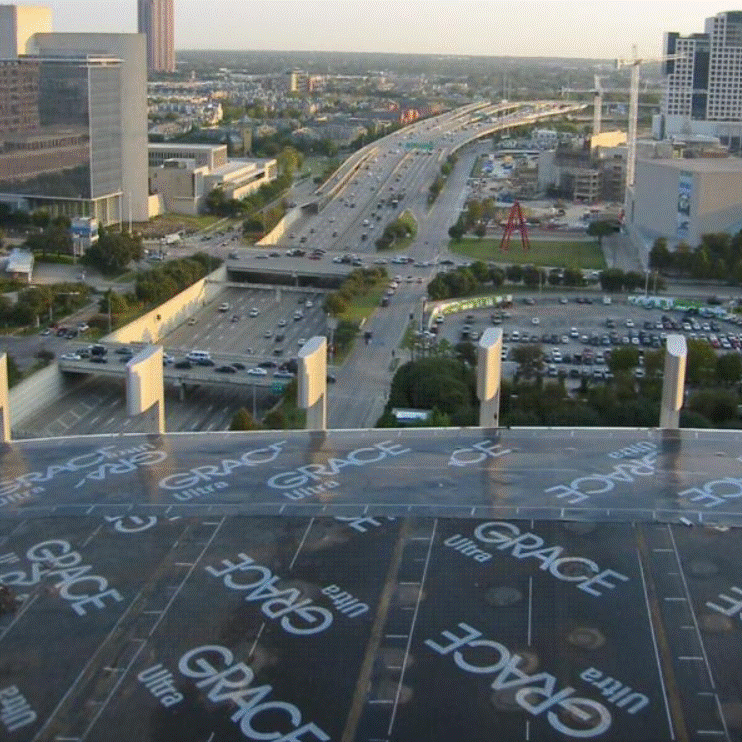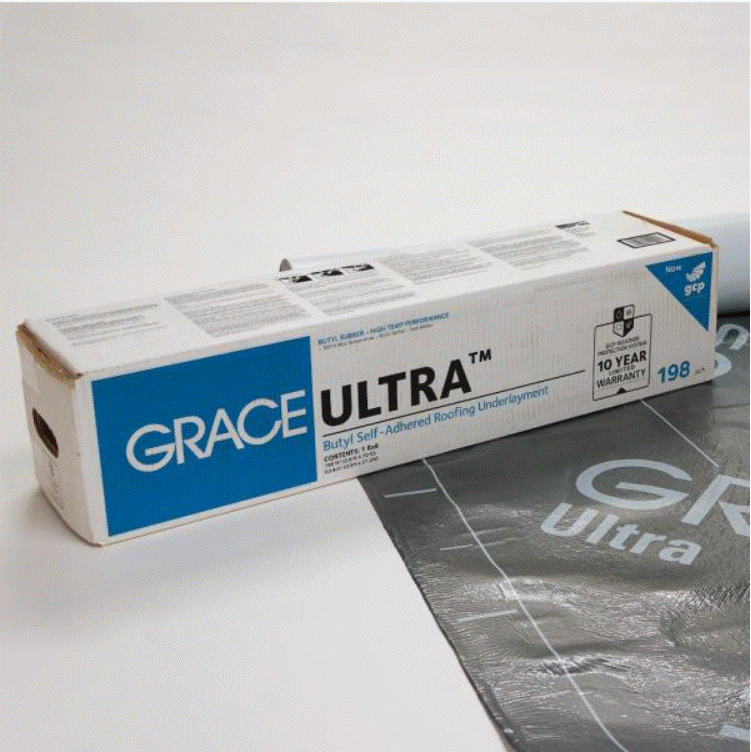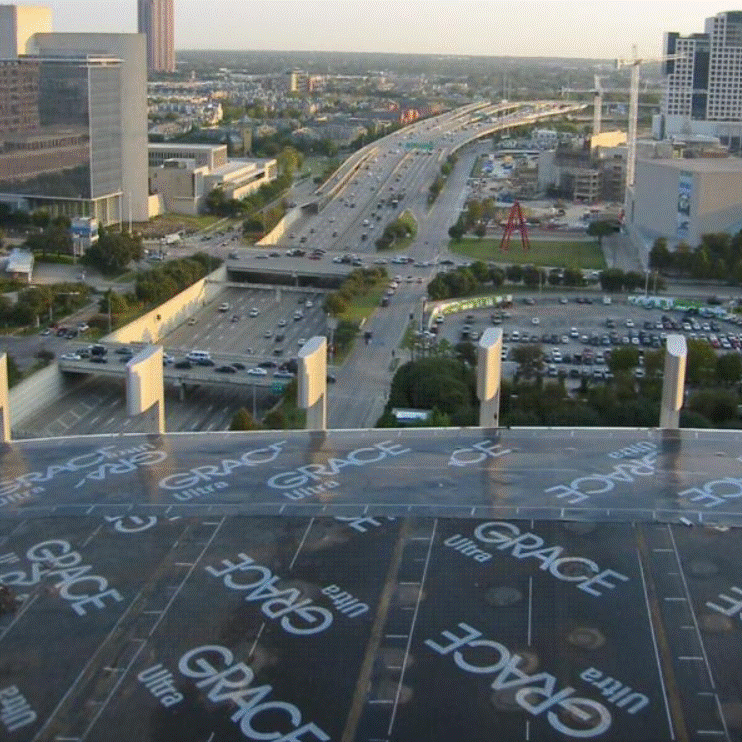 Also popular in the category Business & Industrial → Building Materials & Supplies → Other Building Materials