Mercedes Benz Custom Unstructured Dad Hat Adjustable Cap Choose Color New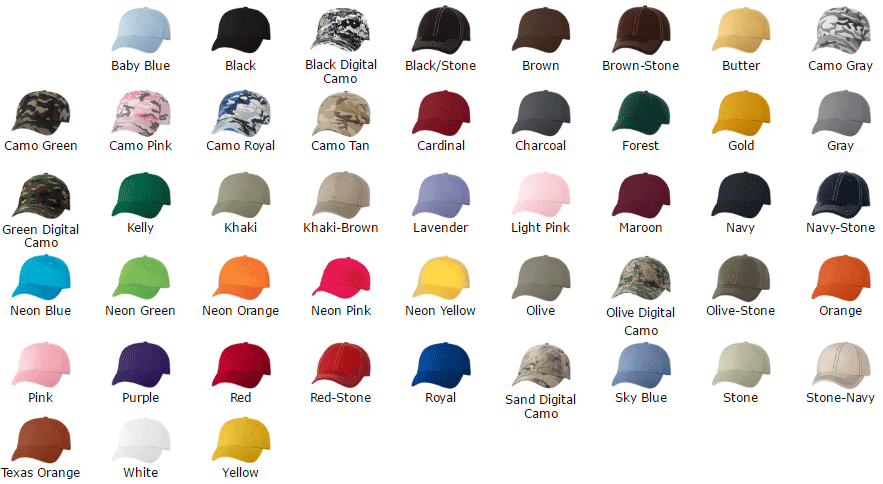 Category Clothing, Shoes & Accessories Men Men's Accessories Hats
Current price $9.99
Listing type Fixed Price Item
Location Lakewood, California 907** US
Quantity sold 7
Quantity available 457
Bids 0
Seller icansellit24 (9766)
Seller rating 99.3% positive feedback
Size Adjustable
Style Baseball Cap
Material 100% Cotton
Adjustment Type Strapback
Brand Customized & Personalized
Color: Choose Color
100% Cotton Hats
Design Printed With Vinyl
We Ship USPS 1st Class Mail. Priority Shipping Also Available.
We Value Each And Every Customer. Any Issues Regarding Your Order Please Send Us A Message So We Can Resolve The Issue In A Timely Manner. We Appreciate Your Business!
Red hot!
This product has more than 1544 hits from eBay users. This means it is a very popular and in-demand item.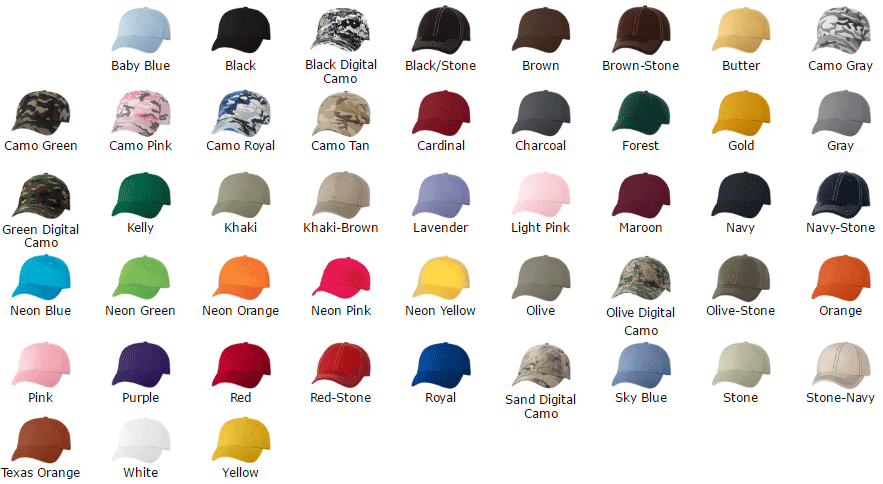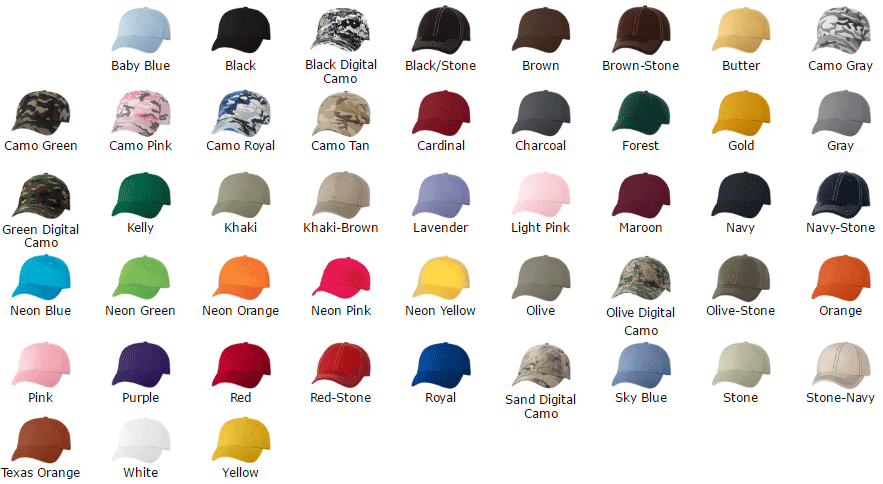 Also popular in the category Clothing, Shoes & Accessories → Men → Men's Accessories → Hats