Wisconsin Dells Glacier Canyon 3 nts 3BR Dec. 15-18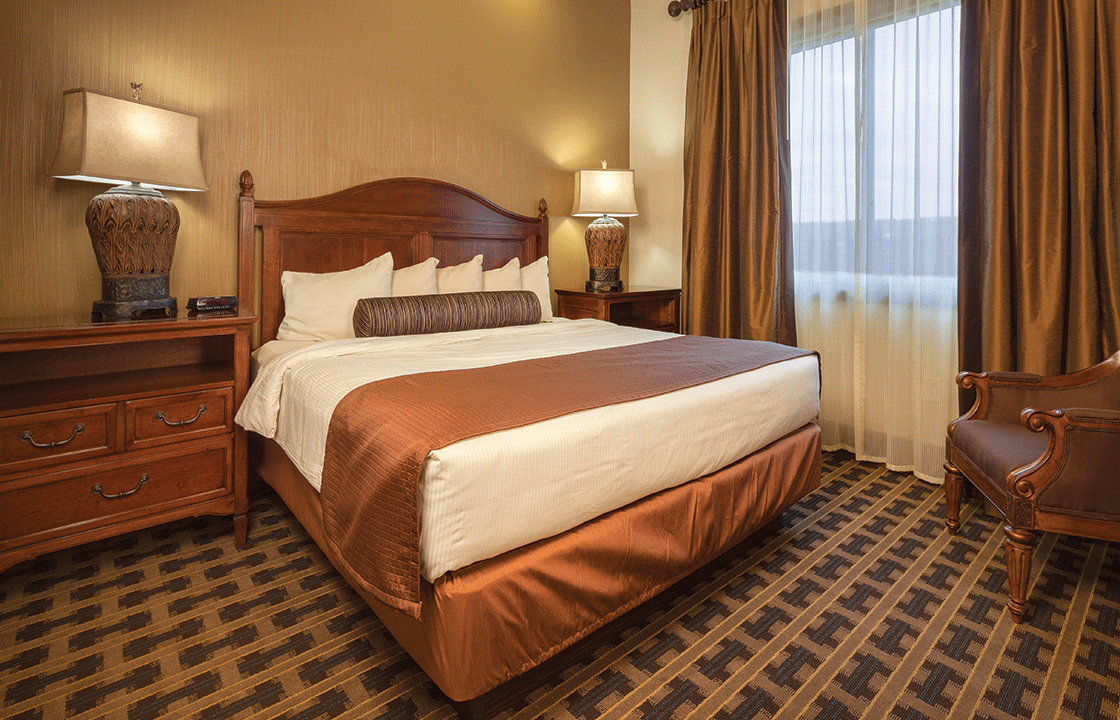 Current price $379.00
Buy It Now price $492.70
Listing type Chinese
Location Baraboo, Wisconsin 539** US
Quantity sold 0
Quantity available 1
Bids 0
Seller dsquires80 (2108)
Seller rating 100% positive feedback
Bedrooms 3
Max. Occupancy 8
Arrival Year 2020
Destination United States
Departure Day 18
Location Wisconsin
Featured Refinements Wisconsin Dells Lodging
Type Vacation Rental
Length Of Stay (Nights) 3
Bathrooms 3
Departure Year 2020
Departure Month December
Arrival Month December
City Baraboo
Arrival Day 15
WISCONSIN DELLS GLACIER CANYON
45 HILLMAN ROAD
BARABOO, WI 53913
PHONE: (608) 253-8800
10 FREE WATERPARK PASSES.
THE ROOMS OFFER A FLAT SCREEN TV, AIR CONDITIONING, AND A KITCHENETTE, AND GETTING ONLINE IS POSSIBLE, AS FREE WIFI IS AVAILABLE, ALLOWING YOU TO REST AND REFRESH WITH EASE. WHEN YOU'RE FEELING HUNGRY, BE SURE TO CHECK OUT BRONCO BILLYS BAR AND GRILL, WHICH IS A PUB THAT IS POPULAR WITH LOCALS AND OUT-OF-TOWNERS. IF YOU?RE LOOKING FOR SOMETHING TO DO, ALDO LEOPOLD FOUNDATION IS A NICE WAY TO SPEND SOME TIME.
3BR DELUXE: Master suite with King bed and master bath, 2nd BR with 2 double beds, 3rd BR with queen bed, living room with queen sleeper sofa. All linens and towels provided. Plus a full kitchen with all cooking and dining utensils.
WHY STAY IN A CRAMPED HOTEL ROOM, WHEN YOU CAN HAVE ALL THIS!
How this works: Payment must be made within 3 days of auction close. BUY IT NOW payment must be made immediately. Upon payment, I will put the confirmed reservation in the buyer's name and to the email address on the Paypal account. Reservations can also be made on day of check-in and email will be sent to the resort.
ALL BIDDERS MUST HAVE VALID EBAY EMAIL ADDRESS, OR YOUR BID CAN BE CANCELED!!! Please follow up emails or call me at 708-955-4590.
For more photos, google: Wyndham Ocean Blvd.
For other hot resorts, click on View seller's other items.
Emails for other weeks must include NAME, PHONE NUMBER, number in party, size of unit requested and dates requested.
By listing this auction I verify that I am the actual travel agent or travel provider and not a third party affiliate. The travel/accommodations in this auction will be booked directly through me and not an outside agency. I also verify that, other than the government taxes and related government fees stated within the listing description itself, there will be absolutely no additional fees, charges or after auction purchases associated with booking the travel within this listing.
book 10:45 a.m.
Trustworthy seller
100% of buyers gave this seller positive feedback.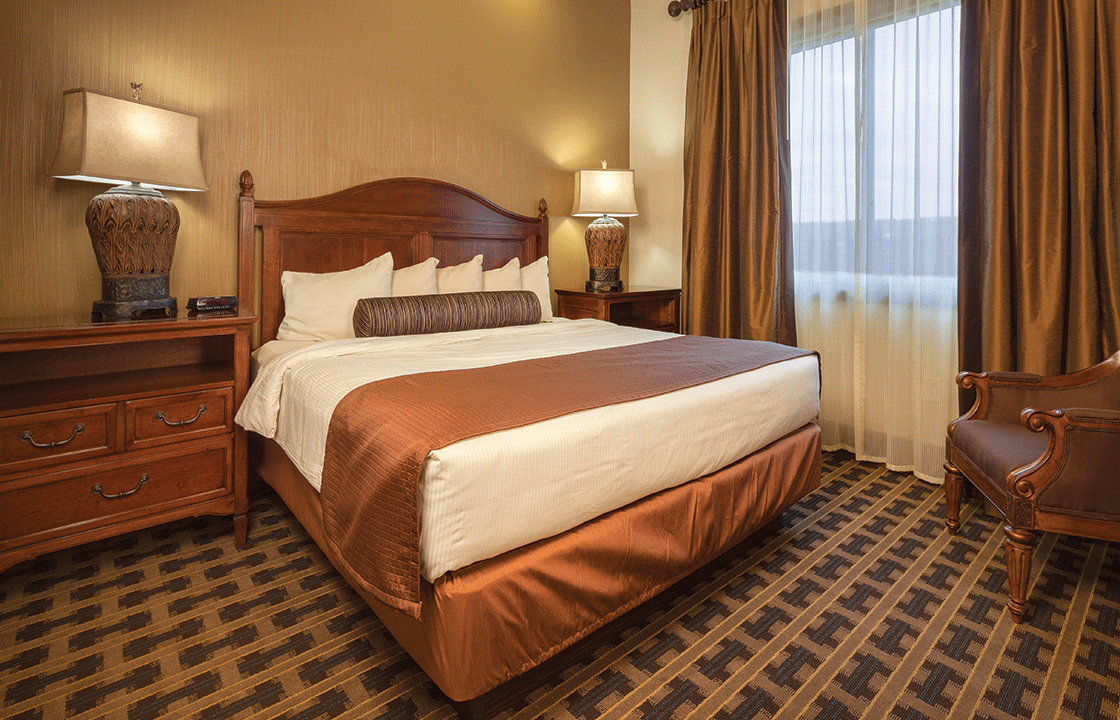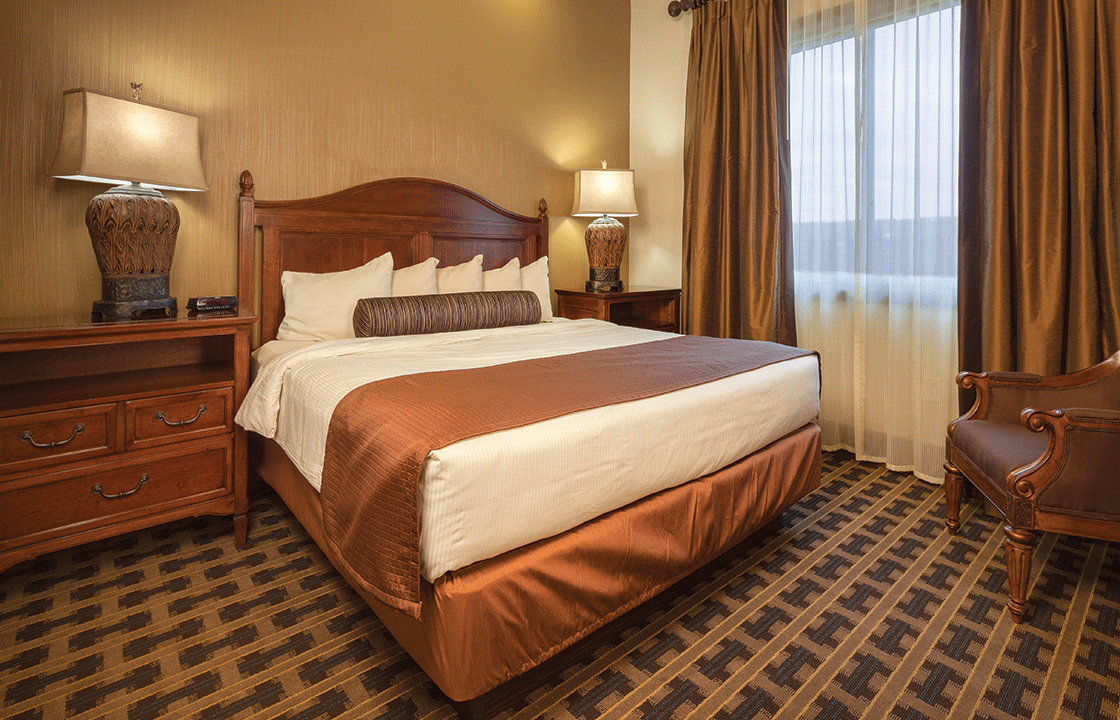 Also popular in the category Travel → Lodging