XVIM 4x100ft Video Power Cable BNC Cord for Security Camera CCTV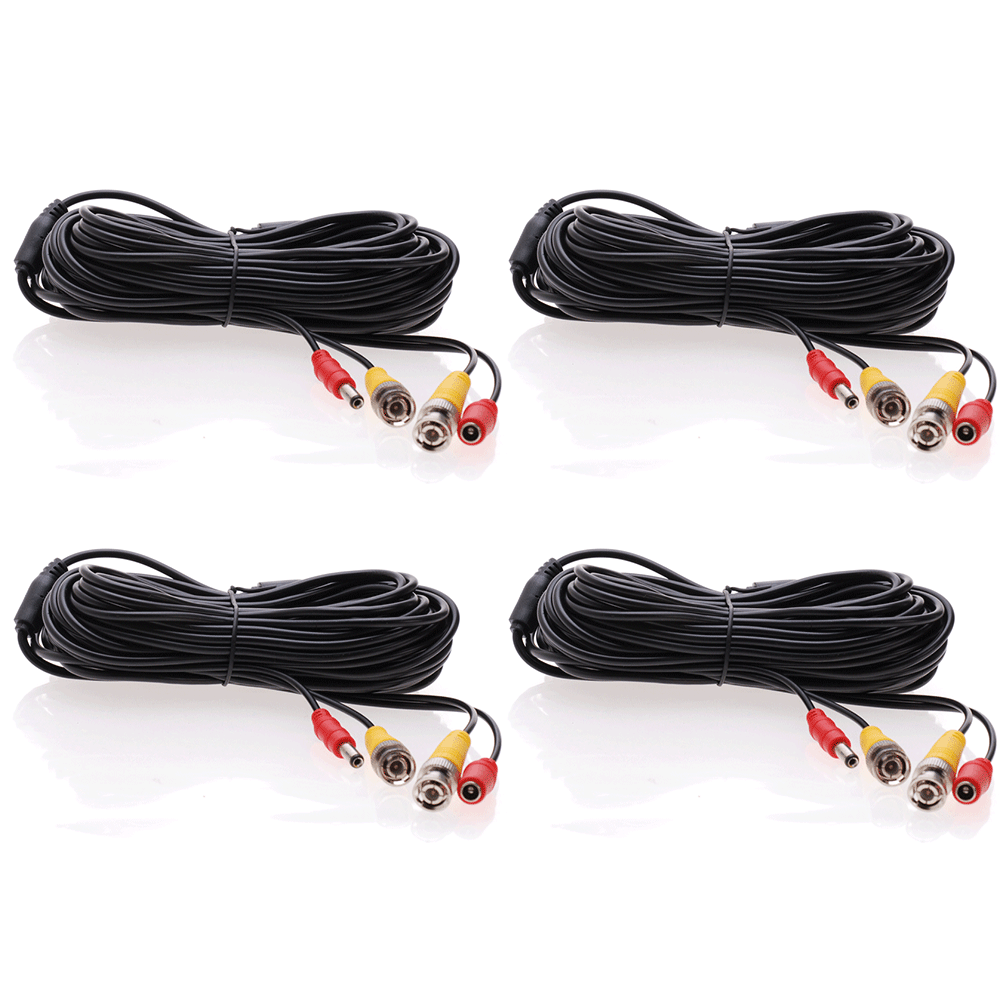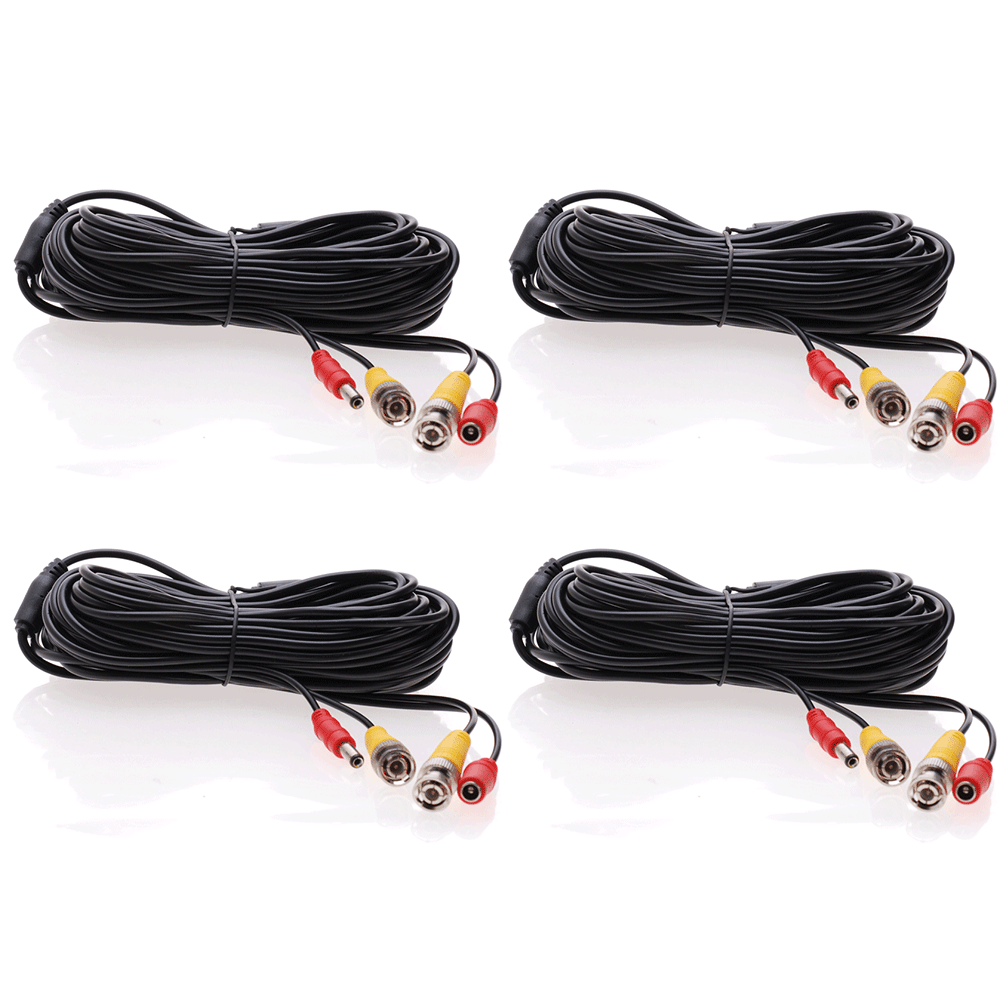 Category Consumer Electronics Surveillance & Smart Home Electronics Home Surveillance Home Surveillance Parts & Accessories Security Camera Cables & Adapters
Current price $17.24
Listing type Chinese
Location Walton, Kentucky 410** US
Quantity sold 1
Quantity available 1
Bids 7
Seller cctv_anjoon (351)
Seller rating 100% positive feedback
Model US-CAB-4PK-100ft
Modified Item No
To Fit CCTV Security Device
Custom Bundle Yes
Type Dual Power & Video Cable
Cable Length 100ft.
MPN US-CAB4PK-100ft
Connector A Coaxial BNC Male
Connector B Coaxial BNC Male
Brand XVIM
UPC does not apply
* * * * * * * * * * * * * * XVIM 4PCS 100FT VIDEO POWER CABLE BNC RCA CORD WIRE FOR SECURITY CAMERA SYSTEM CCTV
All-in-one video and power cable Plug and Play ready.
For camera with DC power only
There is no need for any tools or materials! Simply run your premade CCTV cables and plug both ends to your security cameras, DVR, and power supply
Warranty: 1 Year
Installation Type: CCTV
Connectivity: Pre-Terminated
Video Connection: BNC
Power Connection: 2.1mm Jack/Socket
Power Rating: 12V
Length: 100ft
Color: Black
PACKAGE INCLUDE:
4x 100ft BNC & Power 2-in-1 cable
* * * * * * *
Bidding war!
This product has 7 bids so far. This means it is a very popular and in-demand item.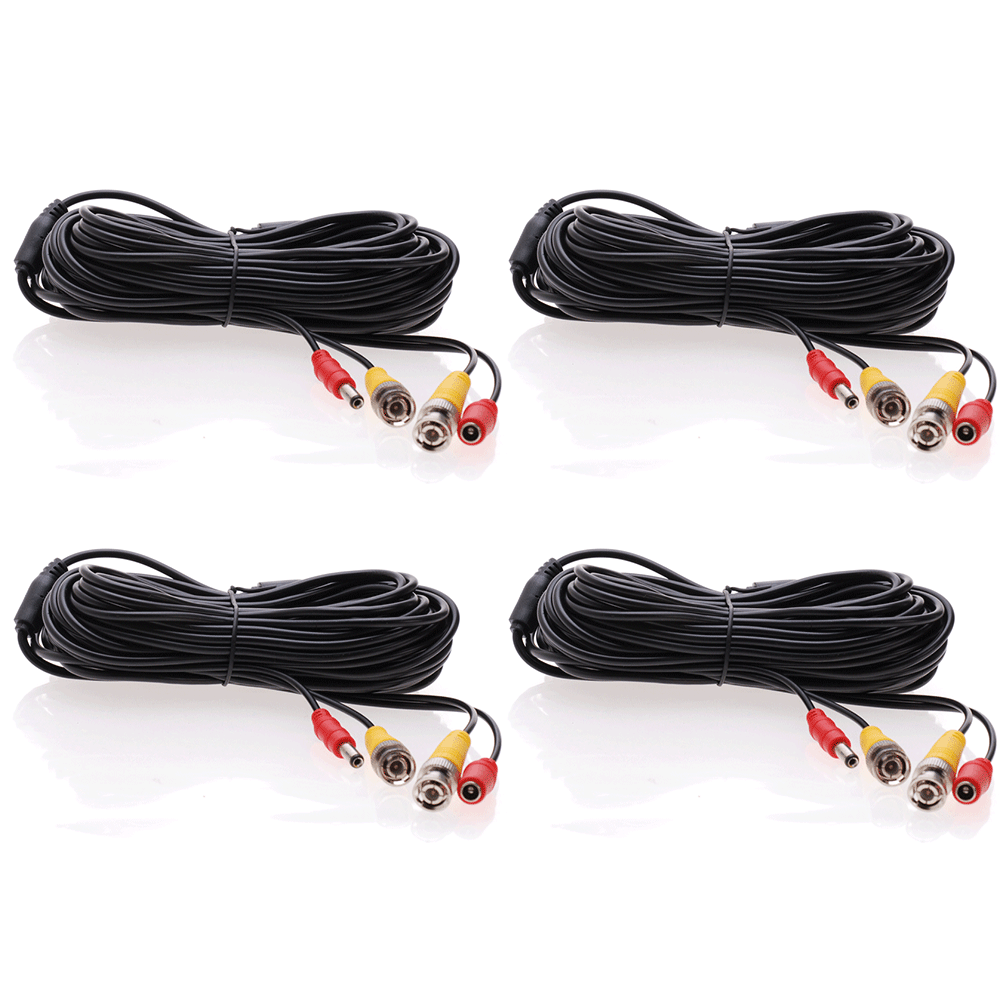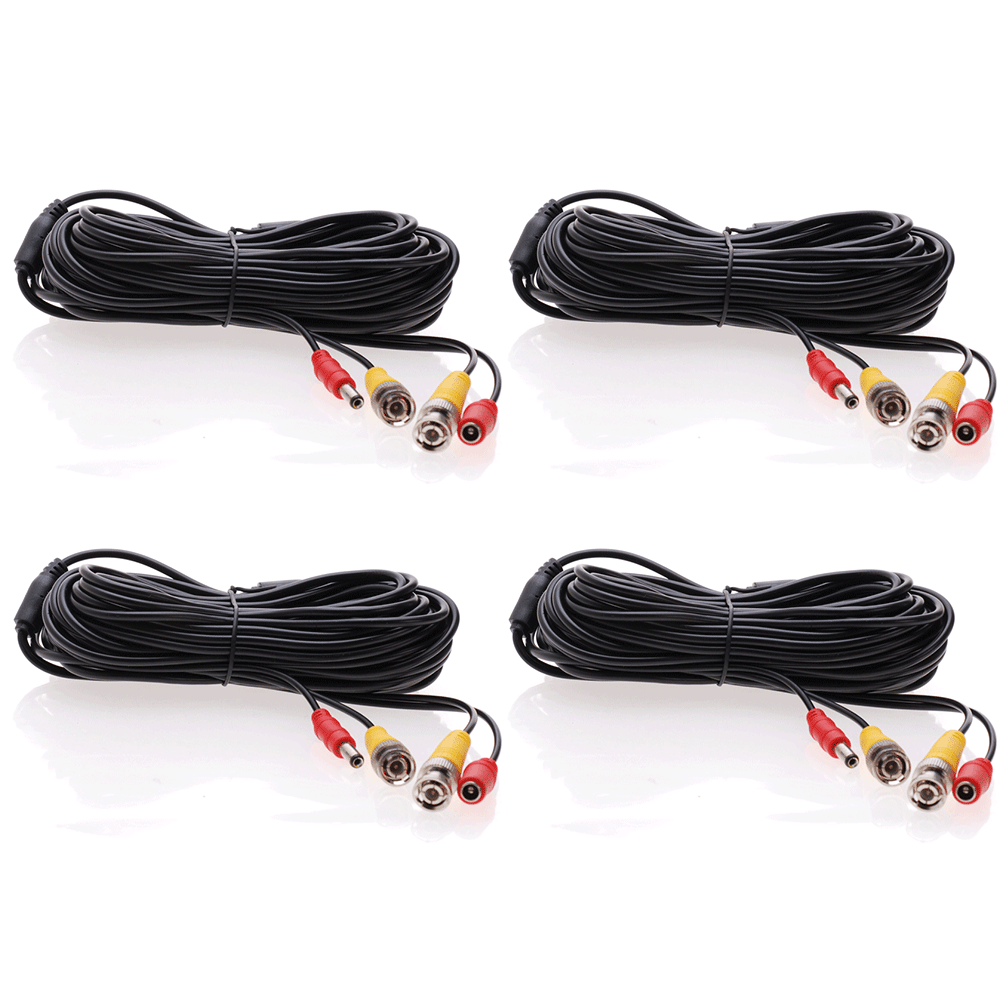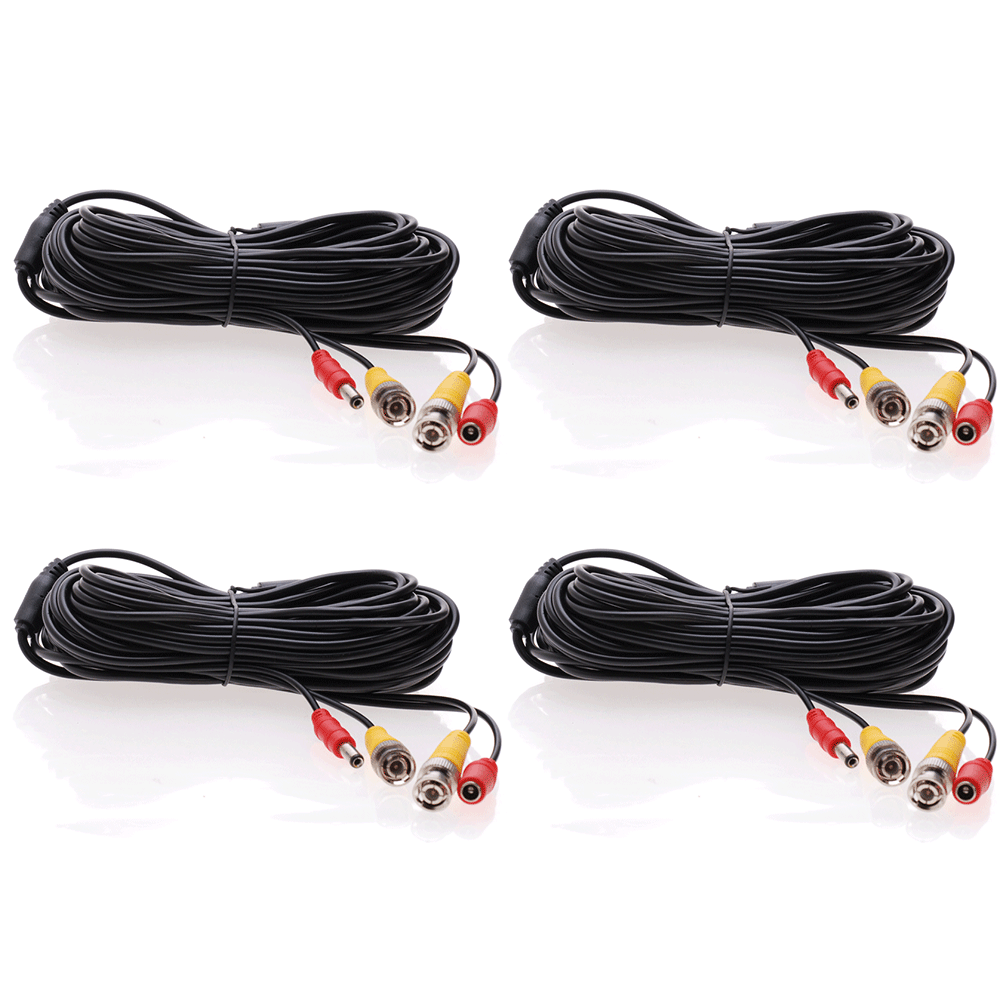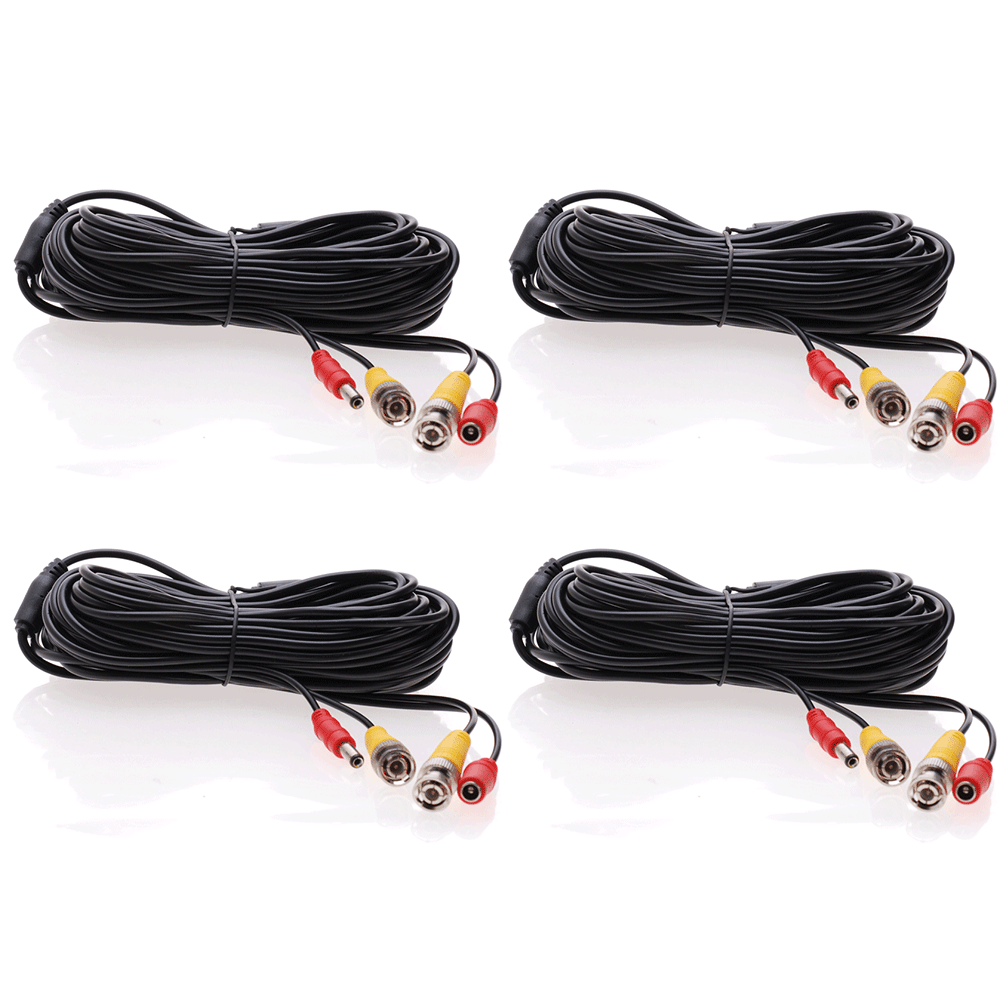 Also popular in the category Consumer Electronics → Surveillance & Smart Home Electronics → Home Surveillance → Home Surveillance Parts & Accessories → Security Camera Cables & Adapters